My name is Pavel Fedotov. I'm 38 years old bearded and hairless man from Kazakhstan, Astana. I'm mad about programming, psychoanalysis and linguistics. I work, swim and learn English.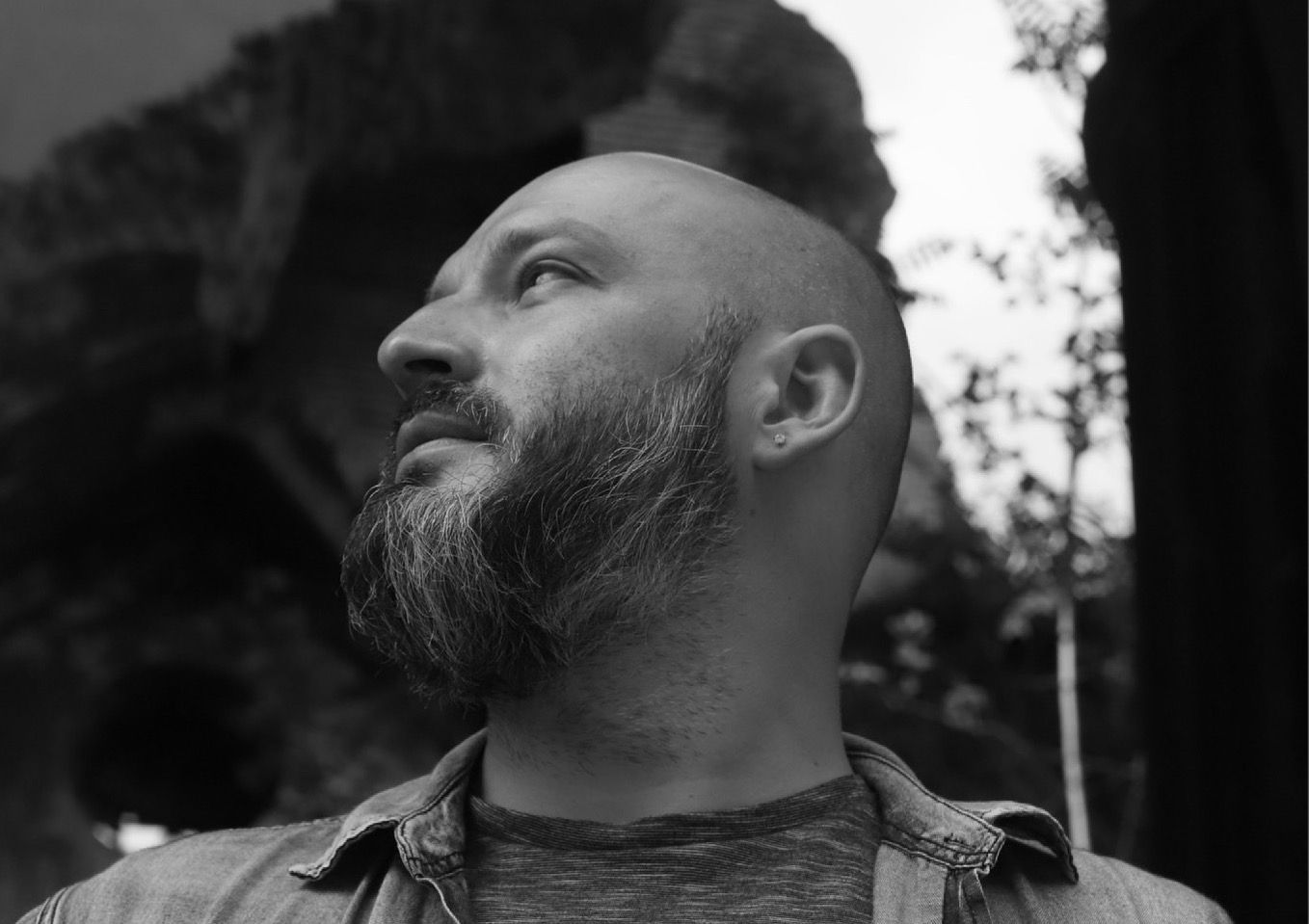 This is my first vlog, so be nice and polite ;) I'm using this to improve English. I make the videos where I tell you about my life, places where I live or travel and other funny, serious or stupid stuff.
Subscribe and keep in touch.